REPRESENTACIONES / LÍNEA DE FERTILIDAD
Origio
Since 1987, ORIGIO has been a global leader in delivering innovative Assisted Reproductive Technology (ART) solutions that enhance the work of ART professionals to the benefit of individuals.
In 2012, ORIGIO was acquired by The Cooper Companies Inc. and became part of CooperSurgical, a global leader in medical devices for women's health.
In 2015 and 2016, ORIGIO joined forces with The Pipette Company, Research Instruments (RI), K-Systems, Reprogenetics, Recombine , Genesis Genetics and Wallace all companies acquired by The Cooper Companies Inc. to strengthen the footprint in the ART and genomics segments.
With 16 subsidiaries, ORIGIO has a strong presence worldwide.
Headquartered in Denmark, ORIGIO employs over 400 people across the world.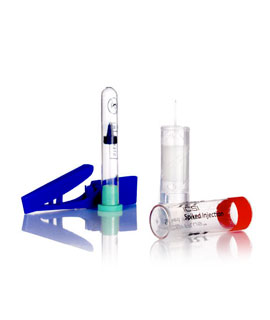 MICROTOOLS
ICSI Micropipets
The most popular ICSI pipettes.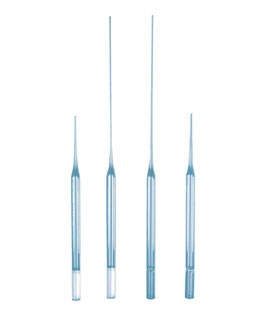 MICROTOOLS
IVF Pasteur Pipets
Designed and tested for IVF safety.
ARTMEDIA
Sequential Series
Sequential Culture Media with HSA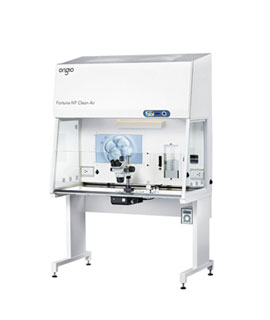 EQUIPMENT
Fortuna-IVF Workstation
Sample Protection – Class I
Contáctanos
Si deseas empezar a trabajar con nosotros o tienes alguna pregunta acerca de nuestros productos o servicios puedes escribírnos aquí y te contestaremos.